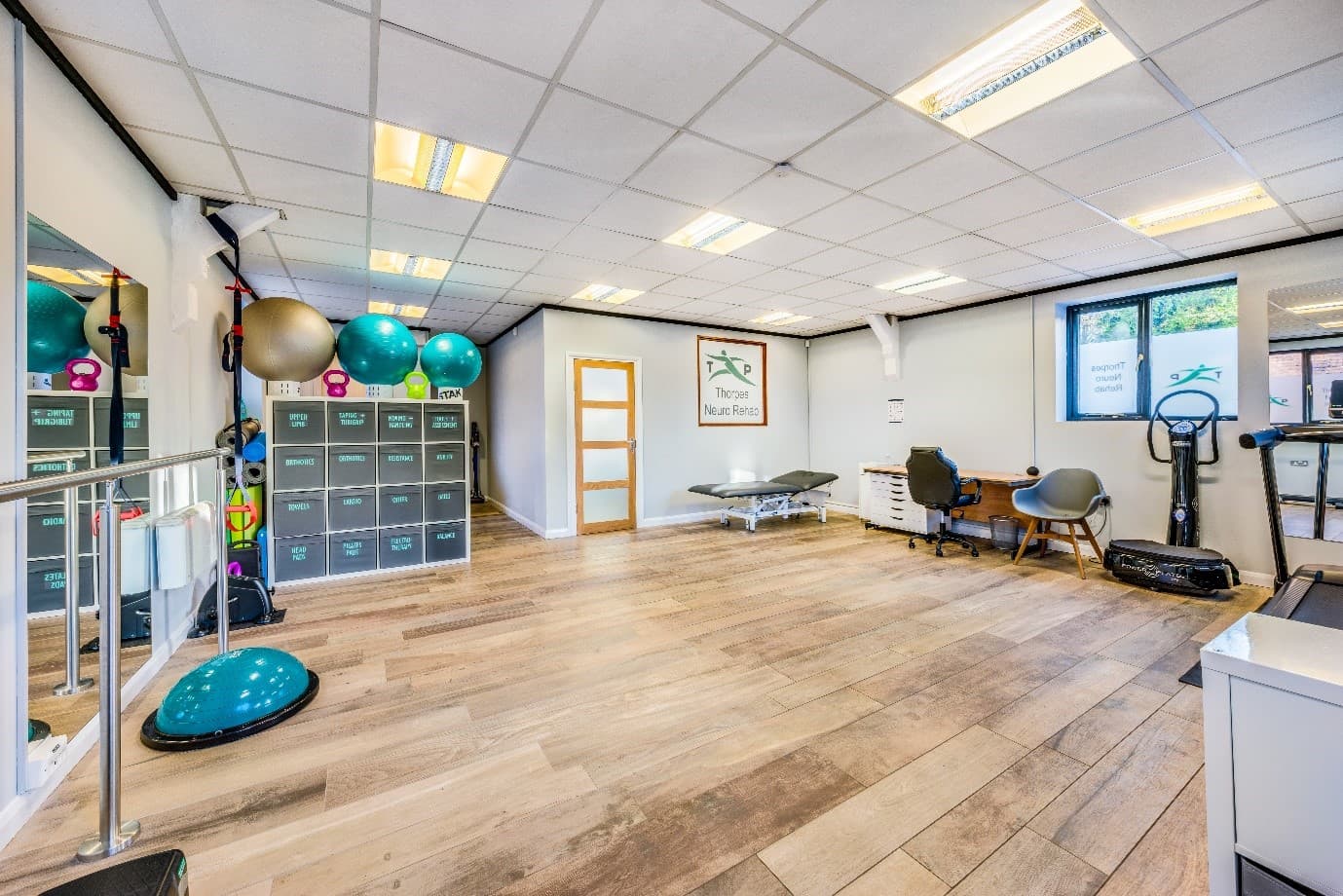 Come and Join Us at Thorpes Neuro Rehab
We are a specialist team of neurological physiotherapists with a combined 80 years of clinical experience - and you could become a part of it too!
Join Our Team
Are you a therapist who is passionate about working with clients with neurological conditions?
Do you want to help people maximise their independence, functional ability, and quality of life?
Do you want to build relationships and work with patients to achieve their potential?
Do you want to work with an experienced, friendly, team?
Do you want to work in an environment that supports your development so you can be the best therapist you can be?
If the answer to these questions is "Yes" then please get in touch because we want you to join our amazing team.
Email our Office
---
Junior Neurological Physiotherapist
Senior Neurological Physiotherapist
Get In Touch
Appointments available Monday to Friday, 8am to 6pm by prior arrangement only.
Please contact us now for further information.
Email Now