Join Our Classes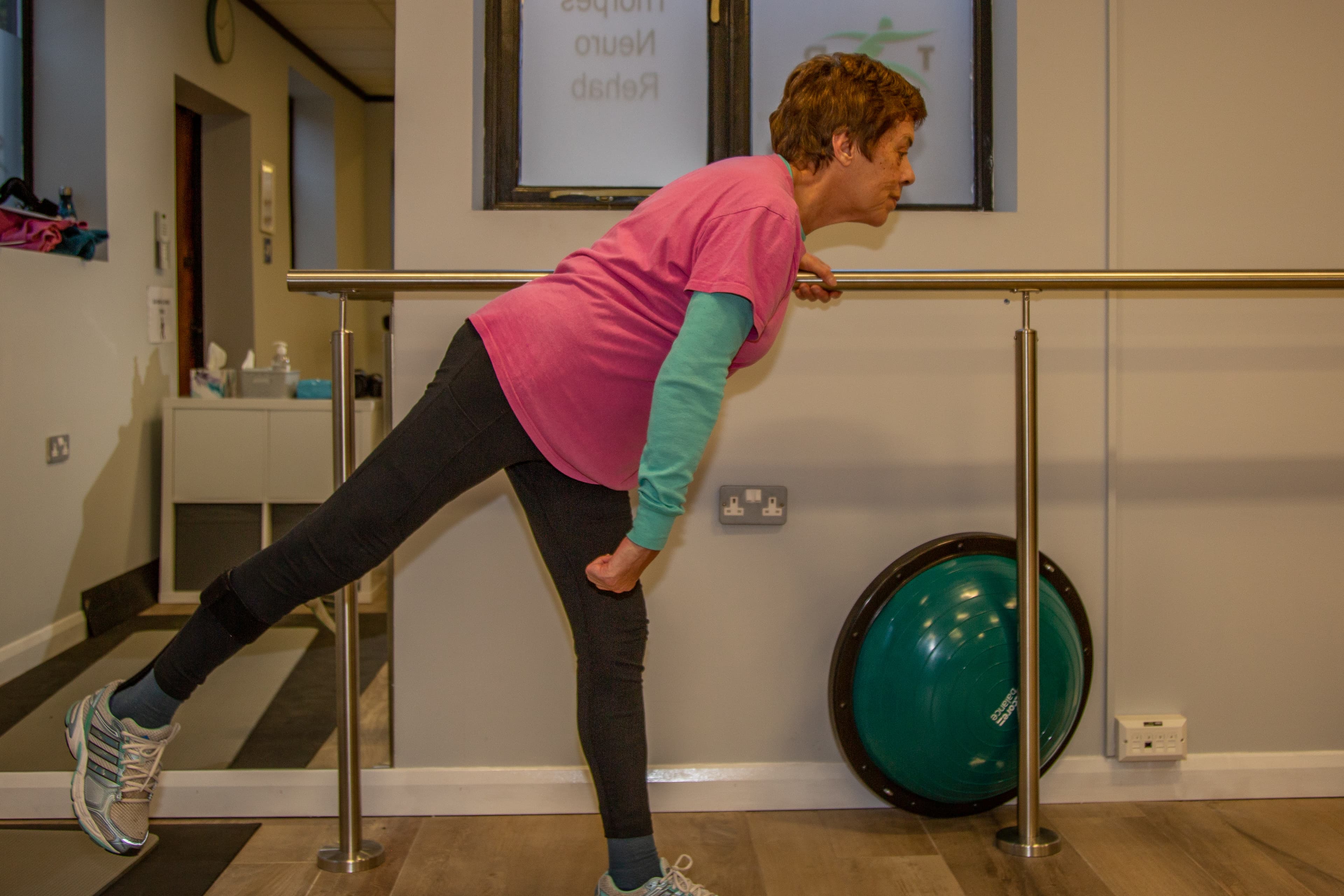 This class is where Neuro physiotherapy meets the principles of Yoga and Tai Chi to cultivate body awareness and soothe the nervous system. The class will meet you therapeutically wherever your strength and flexibility currently lie. Designed specifically for people who have a neurological condition, balance and mobility problems. The class includes stretches, breath work, core activation, balance re-education and relaxation. Let this class restore you.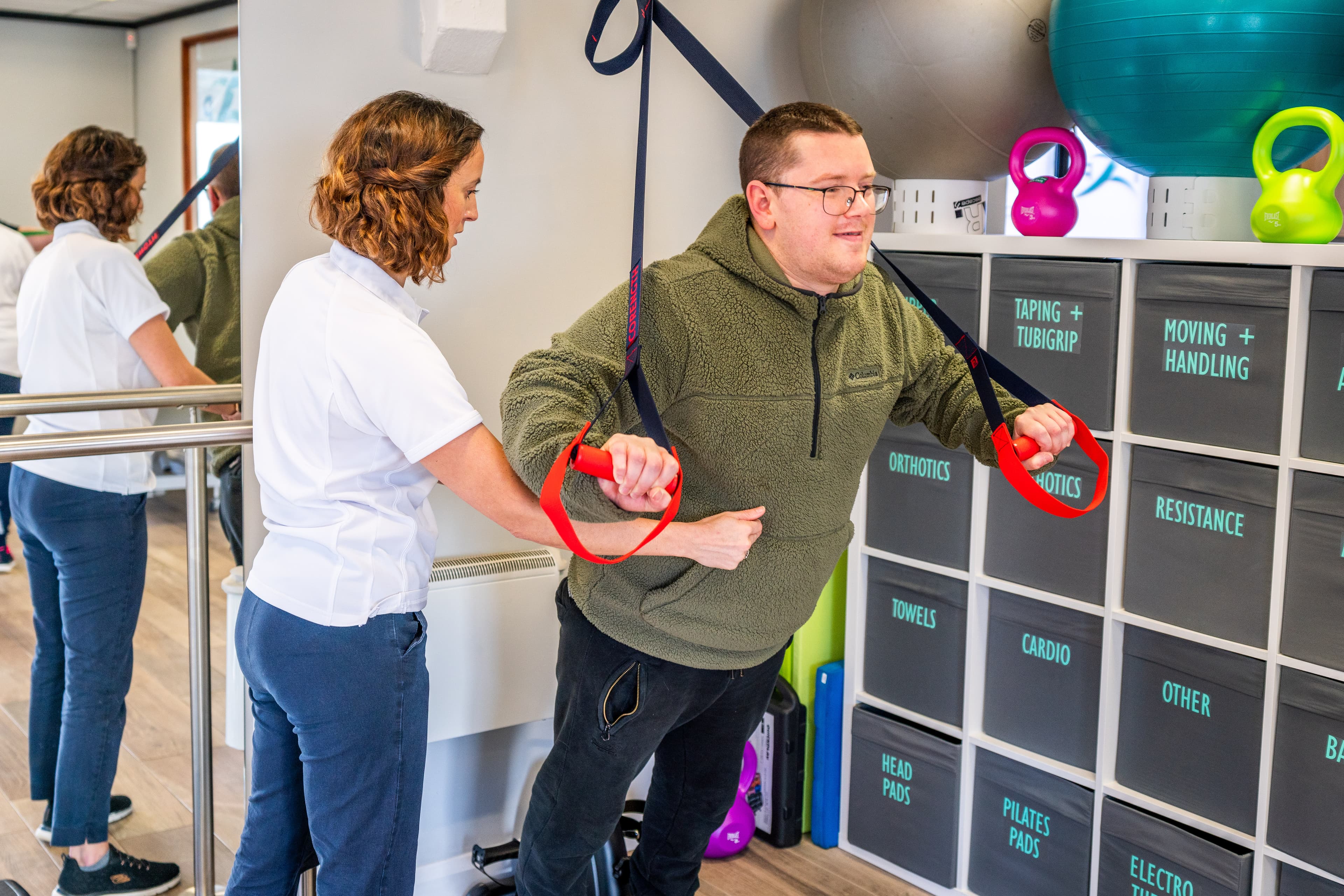 This class is fun and challenging, designed for people with a neurological condition that wish to improve their strength, cardiovascular function and mobility. This class includes a warm-up, exercise circuit and cool down and will get your heart rate up and muscles firing. Get ready for a more dynamic you.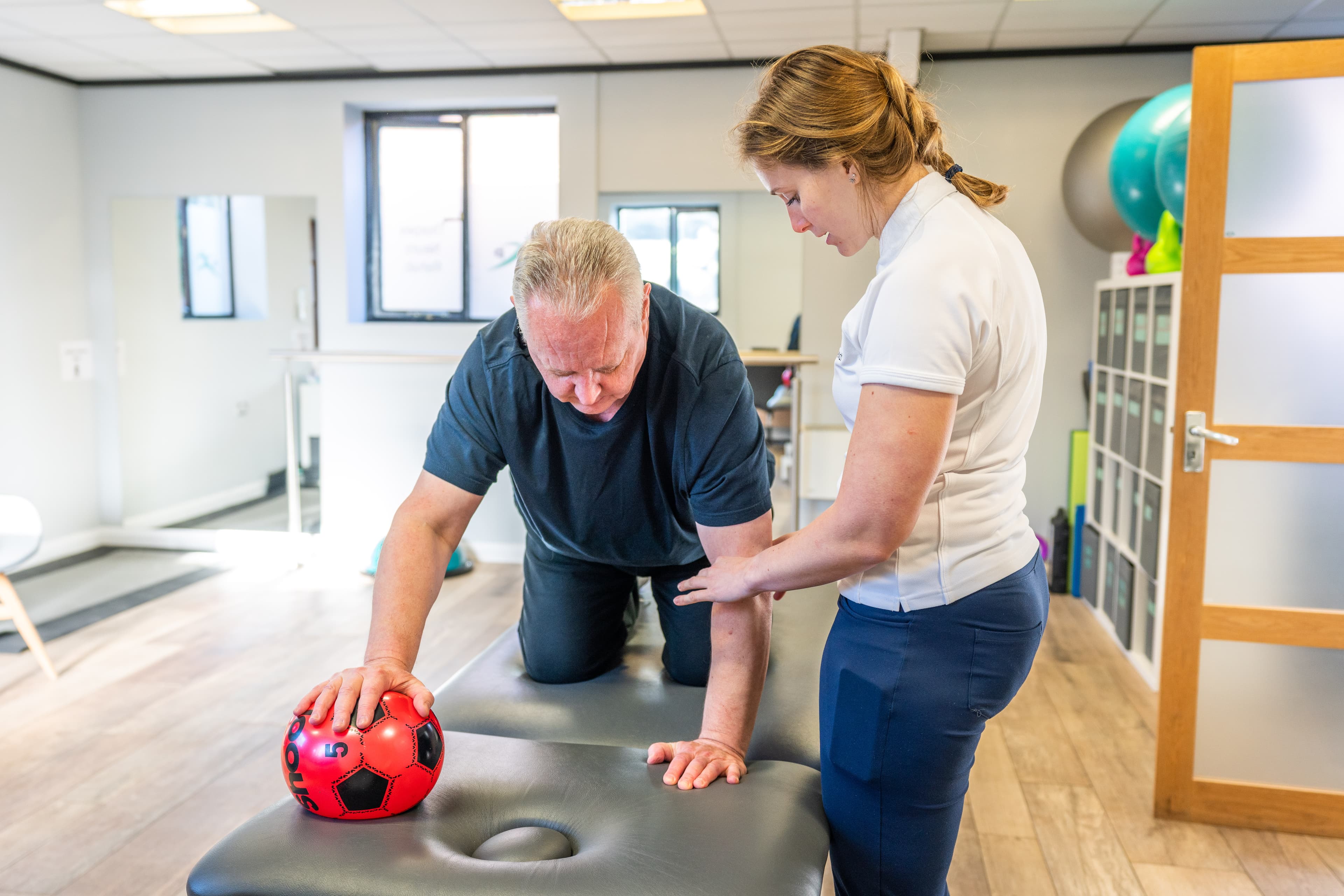 Open Gym Sessions
Wednesday 2pm
These sessions offer you the opportunity to complete your physiotherapist-prescribed exercise program under supervision from our specialist staff and within our well-equipped gym environment.
The aim of the class is to encourage patients to feel confident in completing their own exercise programme, with access to equipment and space, which they may not have access to otherwise and to encourage rehabilitation and recovery within a safe environment.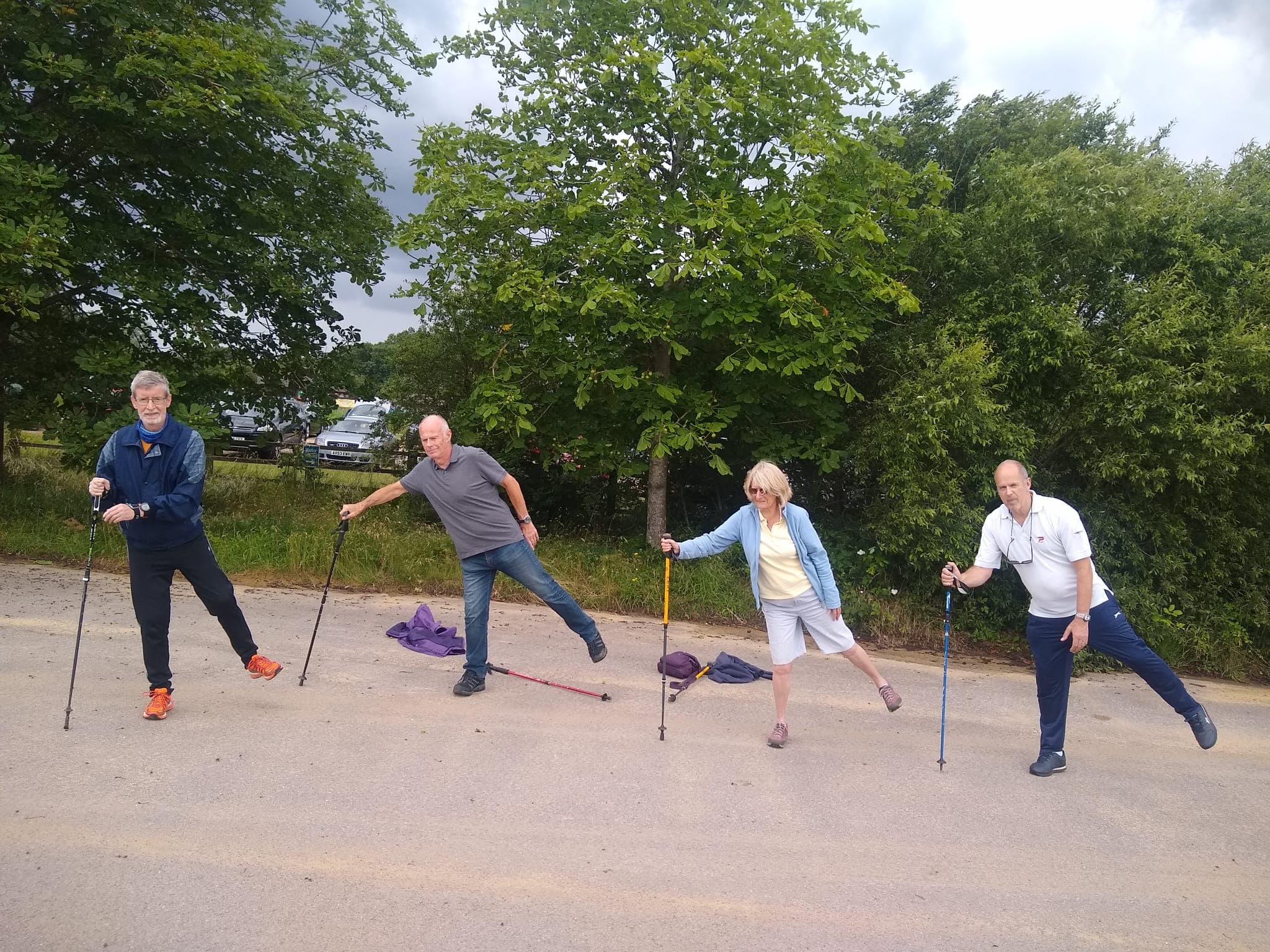 PD Dynamic
Tuesday 10:15am
This fun and energetic exercise class is led by a PD specialist neurological Physiotherapist. It incorporates the latest research-driven PD-specific exercise and education. The monthly theme provides a class focus helping entwin the education and practical elements. This class will empower you to Stand Up to Parkinson's and will provide a supportive environment in which to tackle obstacles and celebrate wins.
Get In Touch
Appointments available Monday to Friday, 8am to 6pm by prior arrangement only.
Please contact us now for further information.
Email Now